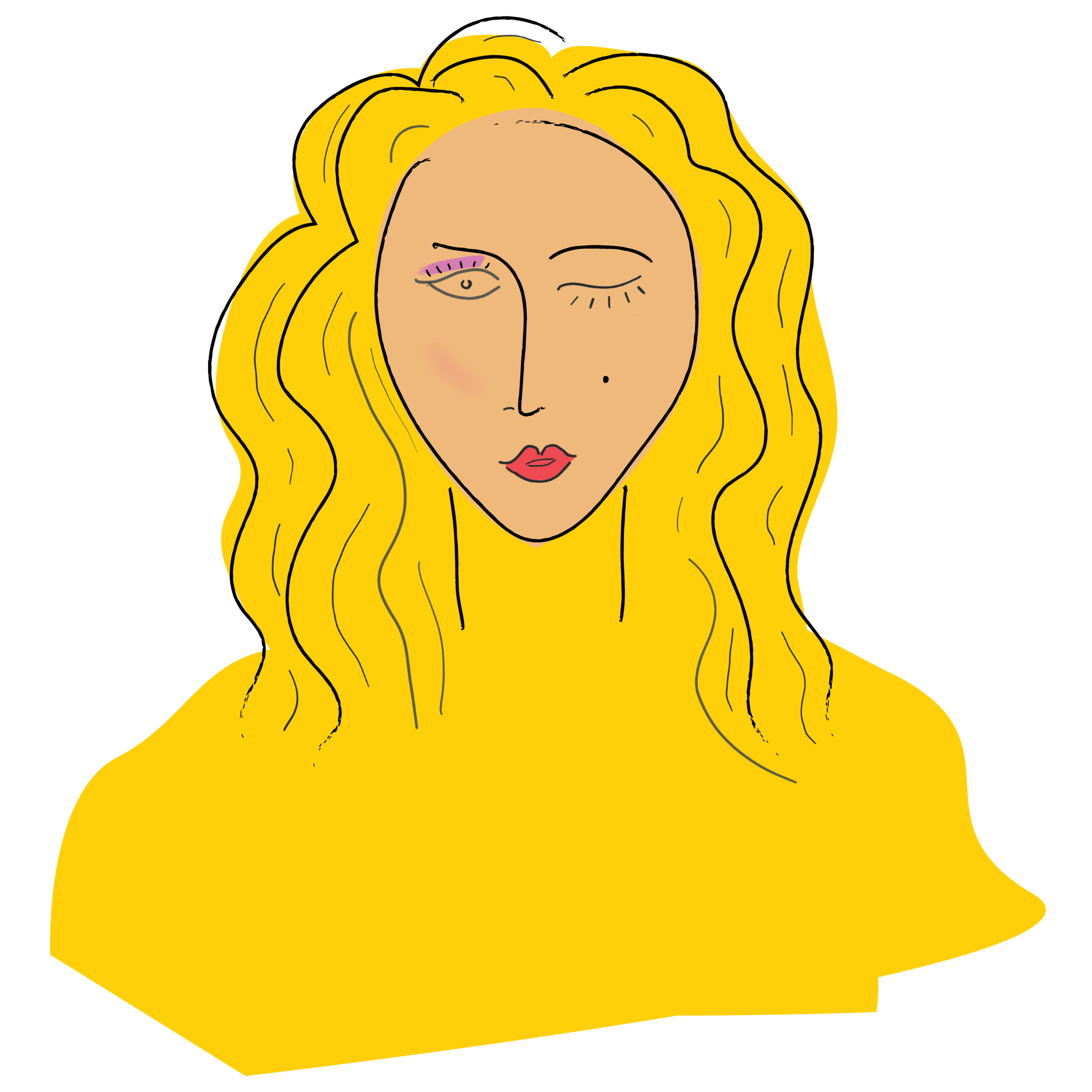 Make Me Pretty, Make Me Laugh
Makeup tips, inappropriate jokes, and inside stories from the beauty industry.
By Jeremy Beth Michaels
Follow: @jeremythegirl
Testimonials
Beauty is serious business but thanks to Jeremy it doesn't have to be daunting or confusing. Now I know what's bullshit and what's effective and I got to laugh while I learned about it.

What do you get when you mix a standup comedienne and a makeup artist? No really, I'm asking. Jeremy has a unique talent of blending her biting humor with her impressive beauty knowledge. You get the best of both worlds!

Who knew a comedian would know so much about skin care and beauty? I may have breakthrough formulas, but Jeremy gets astonishing laughs.

Jeremy made me pretty by teaching me the benefits of good skin care while making me piss my pants with laughter.

Jeremy taught me how to apply bronzer correctly and tells me I have beautiful skin every time I see her. These are two of many reasons I continue to invite her to all of my parties.
Reactions to the book on Instagram