Hi Friends!
I hope you're feeling the hum in the air with the start of the New Year. I know I am.
I know there are plenty of things to be unsure about; politics for one and a continent on fire but for a few minutes, I hope to erase alllll the negativity and at least help you become the prettiest version of yourself or let you know what I'm using at the moment to inspire some of your beauty practices. So, at least there's one positive.
Here's what I'm up to.
My book just launched November 1st!
For those of you have bought a copy, thank you so much and don't forget to tag me in your posts and reviews because believe it or not it really helps spread the word.
So, now I'm deciding which route I'd like to go. Maybe you can help? Should I do a Make Me Pretty, Make Me Laugh podcast? Or a traveling book/comedy shows with makeup tips? Should I just become a stripper? These are the things that are floating through my brain. Hourly.
When I'm not contemplating my existence I'm usually playing with all my beauty products. And what I'm into right now is taking time to relax. I mean, we can't "New Year, New Me" every minute can we?
So, I want to really relax.
I'm a bath taker. Mainly because I'm lazy and I like to lay down a lot. I love bubble baths, bath bombs, bath oils, elixirs, crystals, candles, magic spells, and put a full moon in there and I'm howling in delight.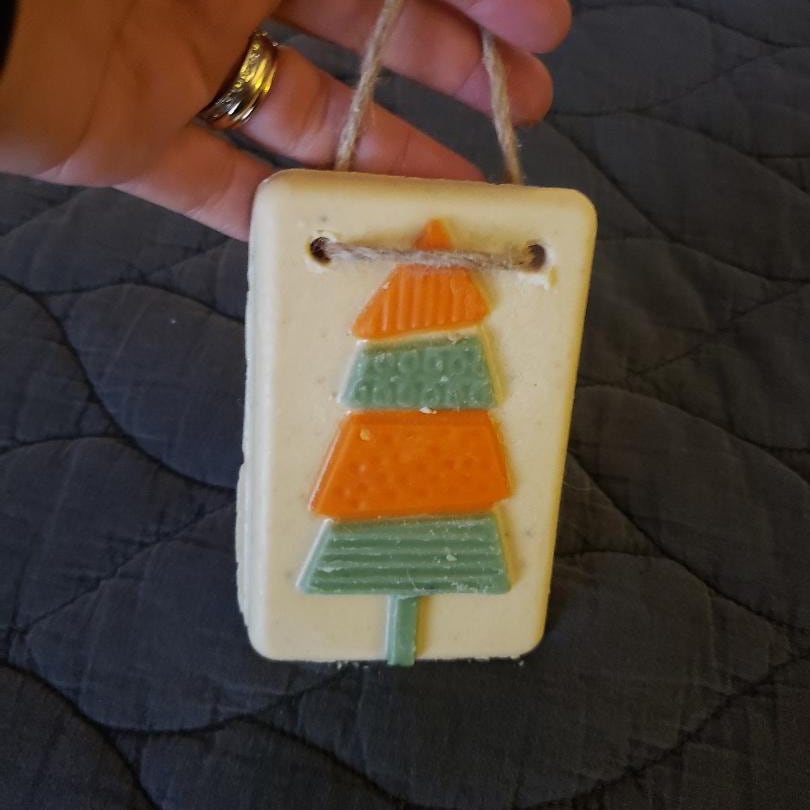 What I've really been into lately is different types of bath oils. My skin is so dry from the winter. Emory boards feel softer than my skin. Yep, look out boys.
I love Lush cosmetics. I worked there years ago and I'm still an avid fan. I try to go every few months and stock up on my favorite bath treats. My last visit I got an oil on a string. Sounds weird, right?
They call them Bath Oil Tablets and I don't know why somebody hadn't thought of it sooner, they are genius. You can break it off in pieces or use the whole thing. They are pretty big so I suggest breaking into two or three baths.
I'm a bath taker. Mainly because I'm lazy and I like to lay down a lot.
I think it may have been a holiday special so I am hoping and praying that they put these in any scent in their regular repertoire, the one I purchased had a Christmas tree on it, but if you go on https://www.lushusa.com/bath/bath-oils/
All they have now is a snowman one that's 50% off. Go get one before I do!
The bath smelled amazing. I smelled amazing. It also had a nice, uplifting, lemongrass scent. And my skin finally felt moisturized from just a luxurious 20-minute soak. I highly recommend.
My hopes for you is that you take some time to be a lazy piece of sh*t every once in a while and lay down more in 2020.
You're pretty,
-J